WORLD WAR 1 - - THE GREAT WAR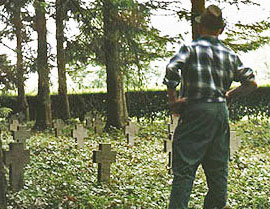 One veteran returned after 50 years and it brought back all the memories of daily life at the battlefield front lines in France and Belgium 50 years earlier. For the French, German, British, Australian, Canadian, American and others who were there - they were just serving their countries. Recently discovered historical documents and aerial photographs have been added. Relive some those experiences with this veteran.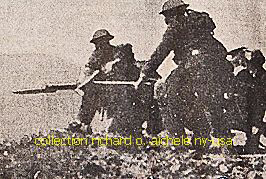 Verdun, Gallipoli, Arras, Somme and Flanders are just a few places of battles 100 years ago but still alive based on the memories and stories of the ordinary soldiers of both sides who were there. These are some of their stories illustrated with photos and maps.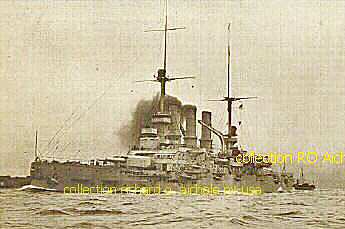 (1914-1918) The battles of Jutland, Coronel, Falkland Islands and Dardenelles forced the admirals to change naval tactics and here are reports and memories of the sailors of both sides who fought those battles.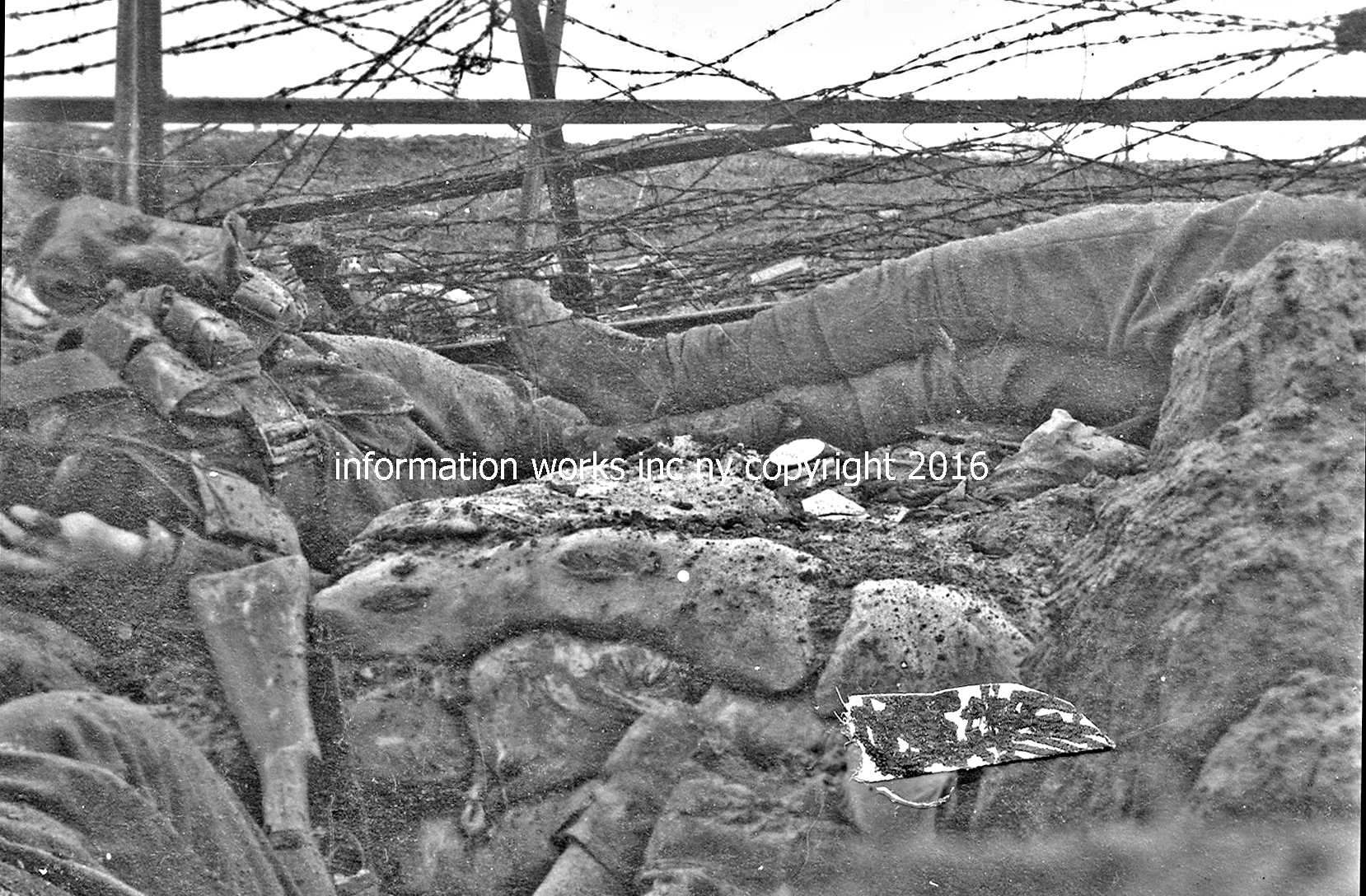 Millions of men during the Great War of 1914 to 1918 were sent to the Western Front battlefields. Hundreds of thousands of those soldiers completely disappeared in the explosions and mud. Six years after the war ended, one battlefield visitor who lost her two sons and husband at Verdun said, "Nobody knows where they fell. I could only walk over the terrible fields." This websight is a tribute to those soldiers from all nations who fought there and whose remains became of the earth. They are still the unknown missing.
SHIPS OF THE 20TH CENTURY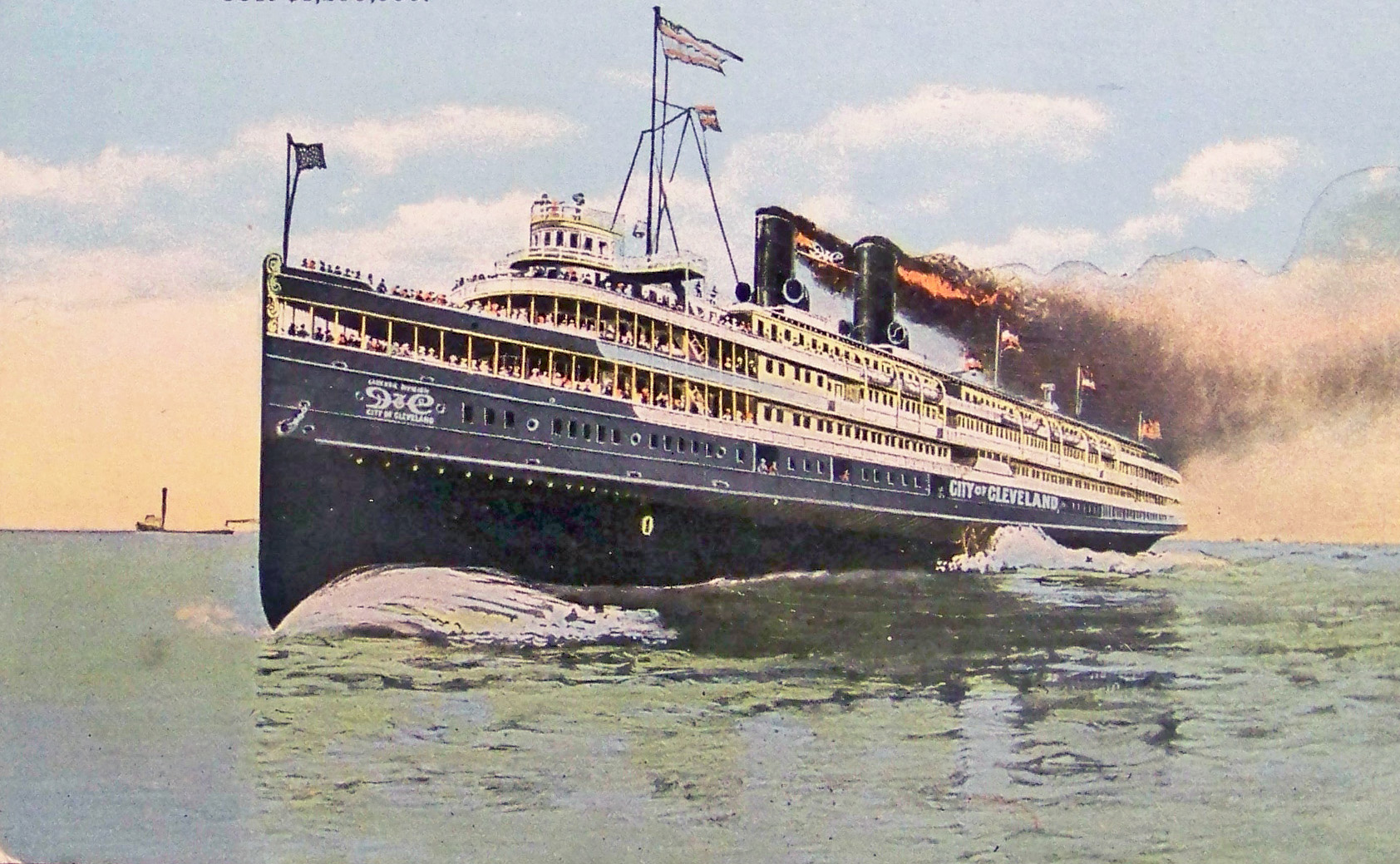 Classic vessels have sailed and some still sail on America's coastal waters, inland rivers and lakes. On the Great Lakes the pasenger steamship City of Cleveland made history and the former Lake Michigan railroad ferry S.S. Badger continues to sail. River steam boats especially those on the Mississippi River such as the Delta Queen and the Hendrick Hudson on the Hudson River made history.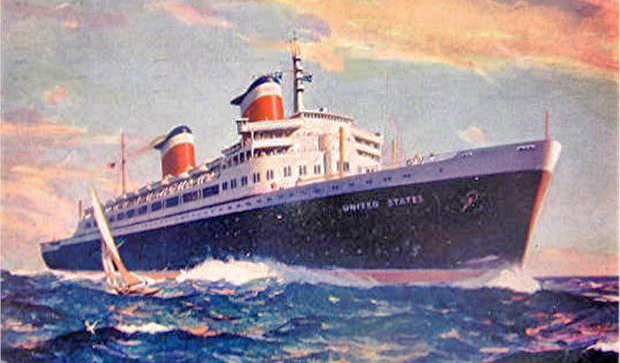 From the early 1900s until the 1950s ocean liners represented the state-of-the-art technologies, styles and service. The United States, Queen Mary, Titanic, Europa, Ile de France, Amerika, Andrea Doria and hundreds of other ships carried business and pleasure travellers plus providing immigrants safe passage.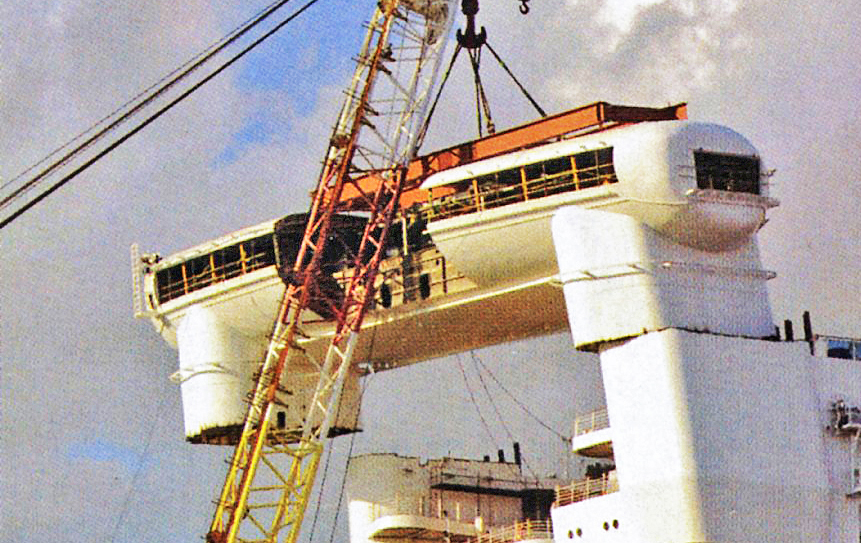 Marine engineering's complex skills are vital during shipyard work ensuring every detail is completed correctly such as during the refurbishment of the cruise ship Grand Princess.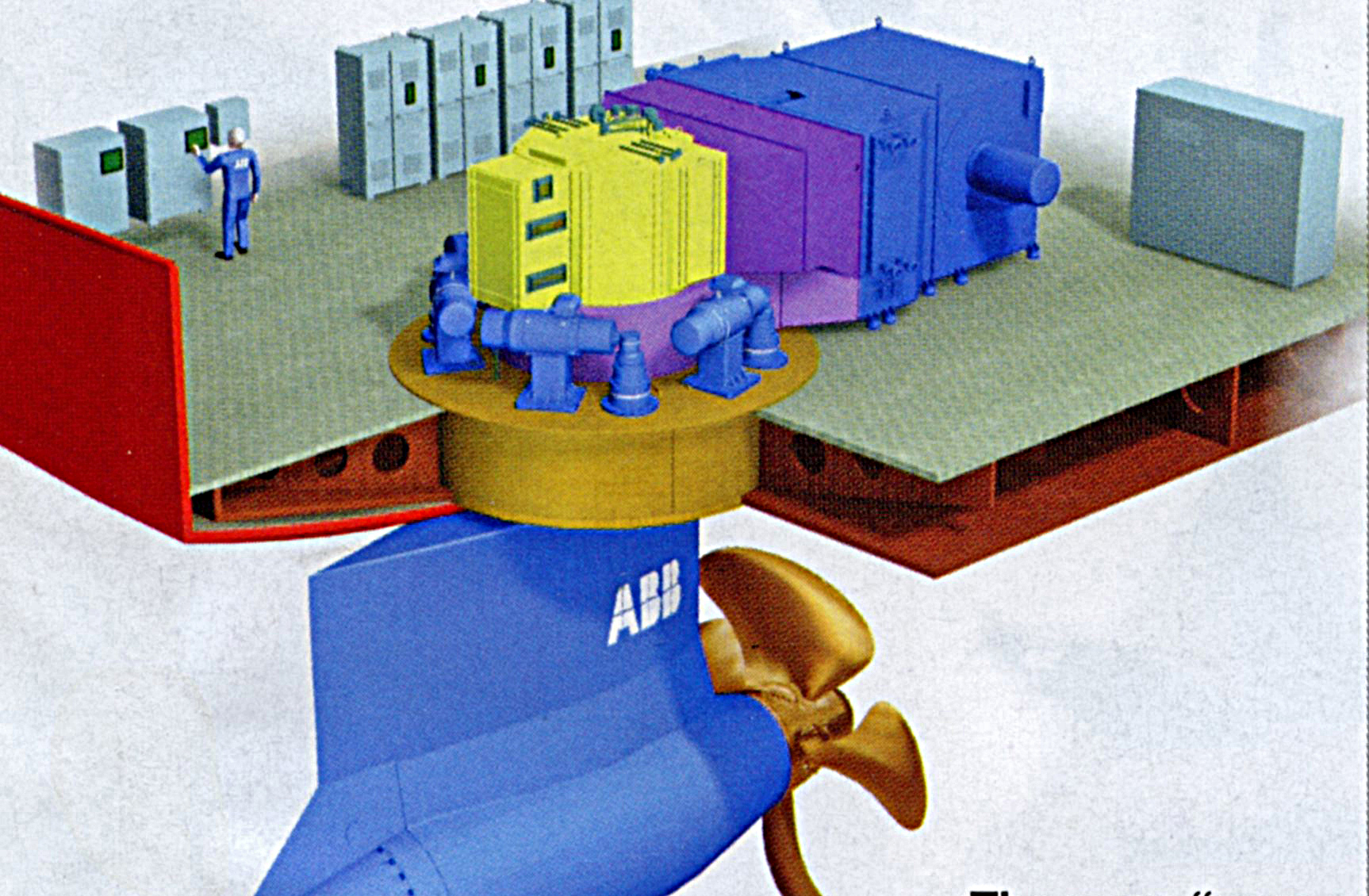 The technical innovations of propulsion pods replaces rudders, allowing better ship hull designs and the performance capabilities of vessels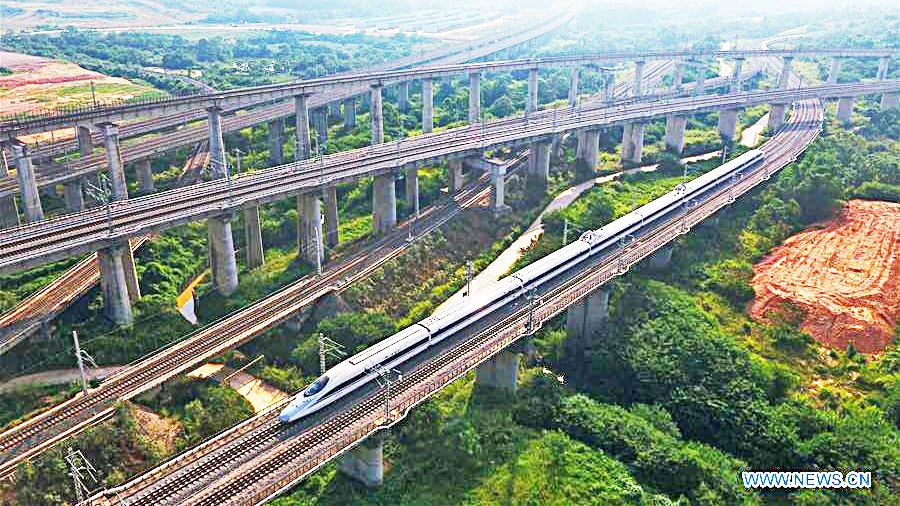 Worldwide travel is getting better. High Speed Rail using state-of-the-art technologies in an environmentally friendly manner is moving thousands of people at speeds up to 210 mph in Japan, China, Germany, France, Italy, Britain and Spain expanding international commerce.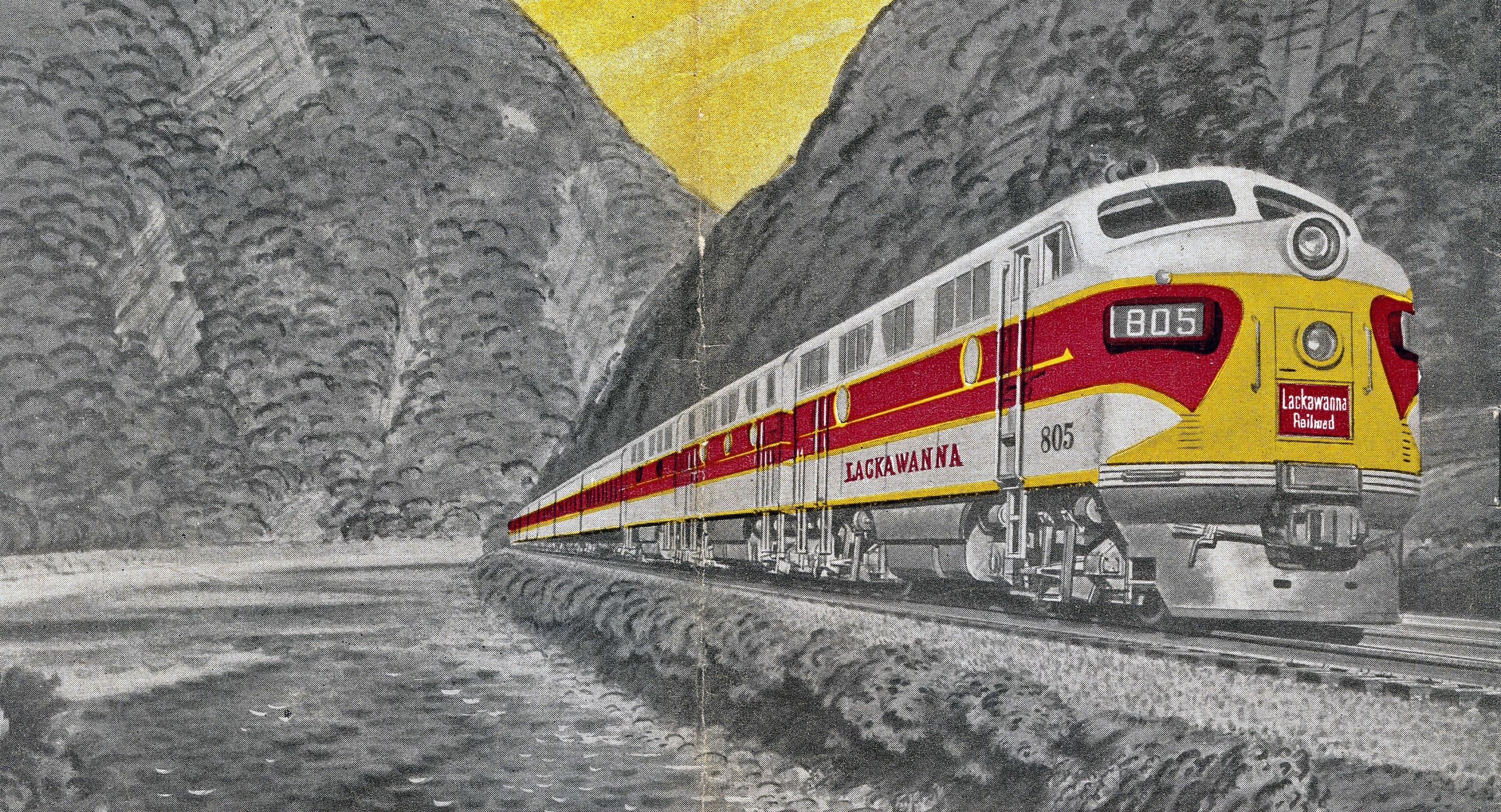 The railroads connected the nation. Their evolution from steam to diesel and electric locomotives created state-of-the-art technologies. The passengers trains including the 20th Century Limited, the Super Chief, the Broadway Limited and all the local trains that reached thousands of towns and cities created routes for commerce and travel for everyone.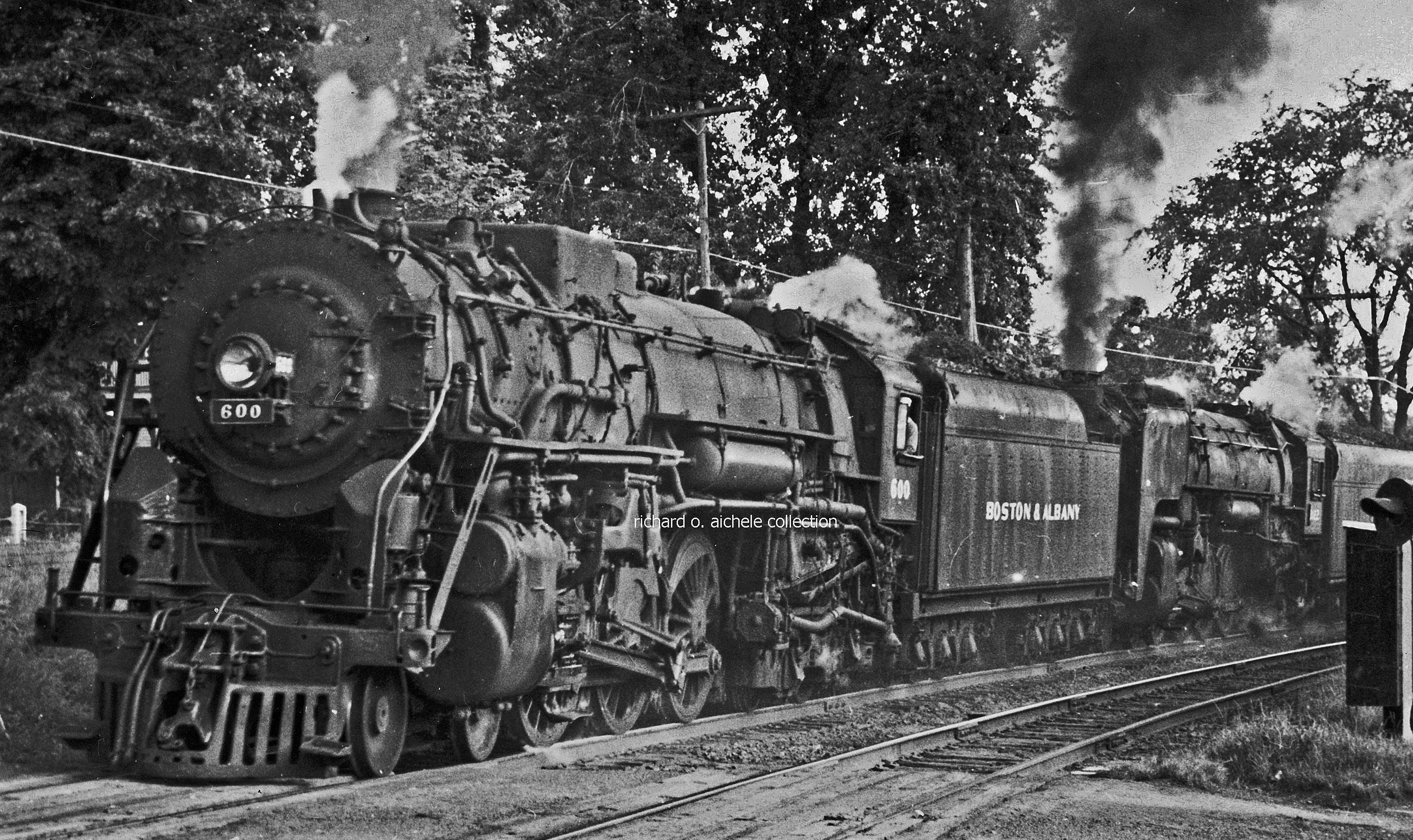 Steam powered railroad locomotives for over a century evolved with excellent technical designs and often unique appearances. Their supporting infrastructure was based on large roundhouses for locomotive repairs and maintenance.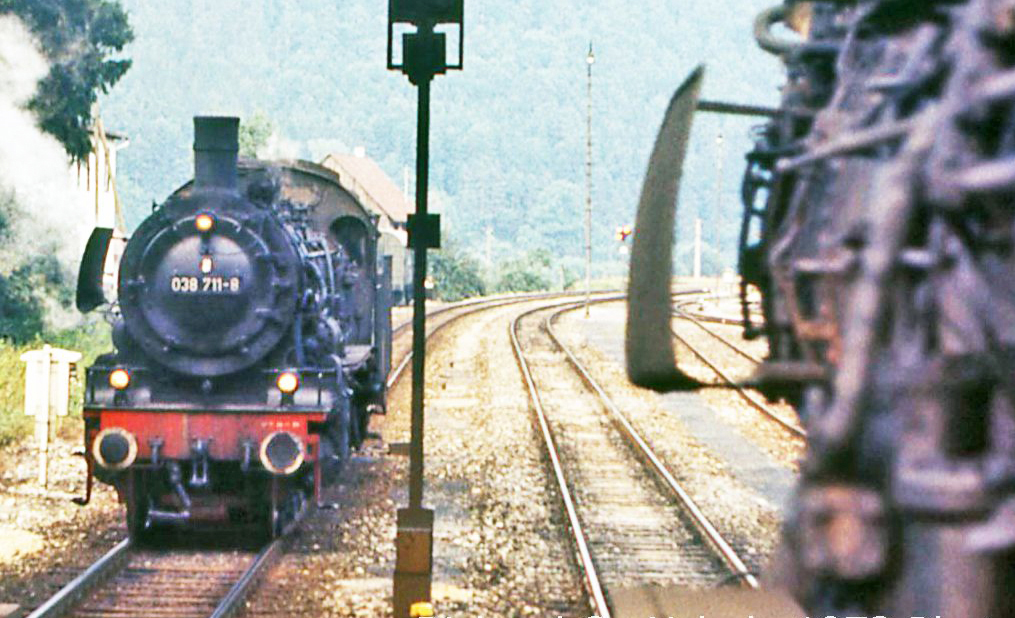 European railroad steam locomotive power ended in the early 1980s. Here is a look at Germany's steam power in 1972. The steam era still lives there. Watch the video of two great steam locomotives in main line steam fan trips.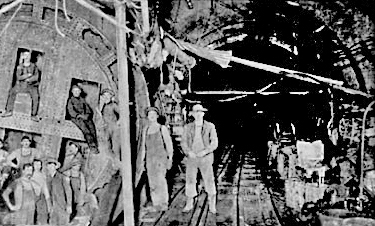 Building the railroad tunnels under the Hudson River between New Jersey and New York is the story of innovations, dedication, failures and finally total success that allowed passenger train operations from the late 1800s to the present day.
EARTH AND SPACE ENVIRONMENTS
The RUST (Resources and Under Sea Threats) program, established by NOAA, is a comprehensive conservation program to identify the more than 7,000 sunken vessels that may still contain 1.3 billion gallons of fuel oil.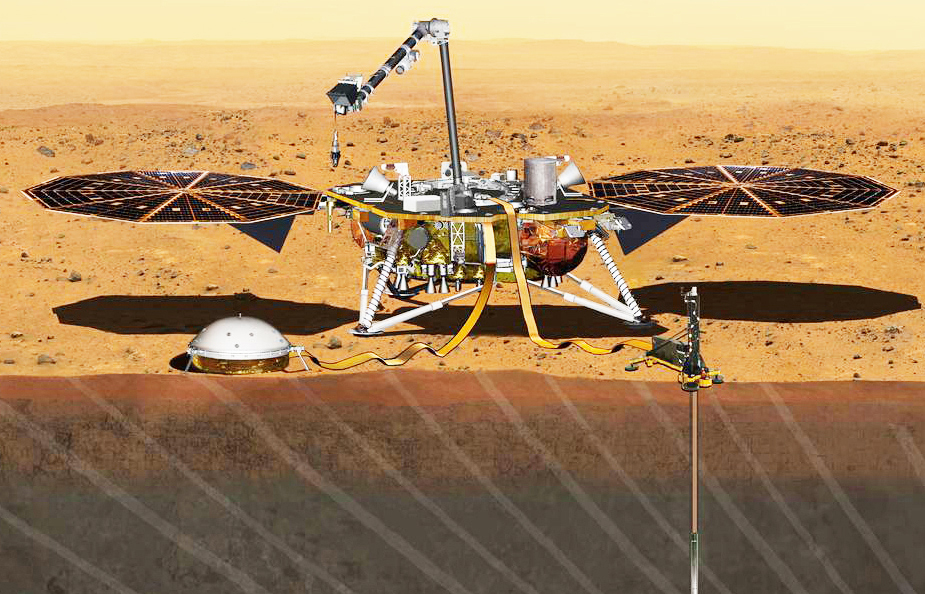 The NASA In-Sight underground exploration spacecraft is enroute to Mars will study the planet's interior by measuring its heat output and listen for marsquakes.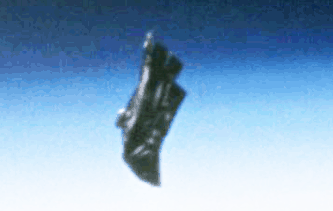 Extraterrestrial (ET) Intelligent Civilizations have been speculated about since the beginning of man on the earth. Just within the Milky Way that includes our Earth there are more than 100 billion stars with planets possibly containing forms of life. Have they visited earth?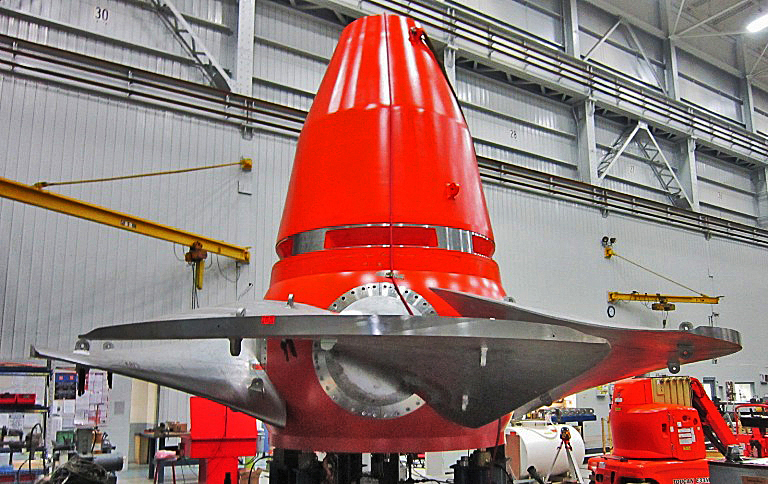 The roles of low profile hydro power, new water turbine designs designed to reduce impacts on the migratory fish and harnessing the tides to expand clean hydro power use.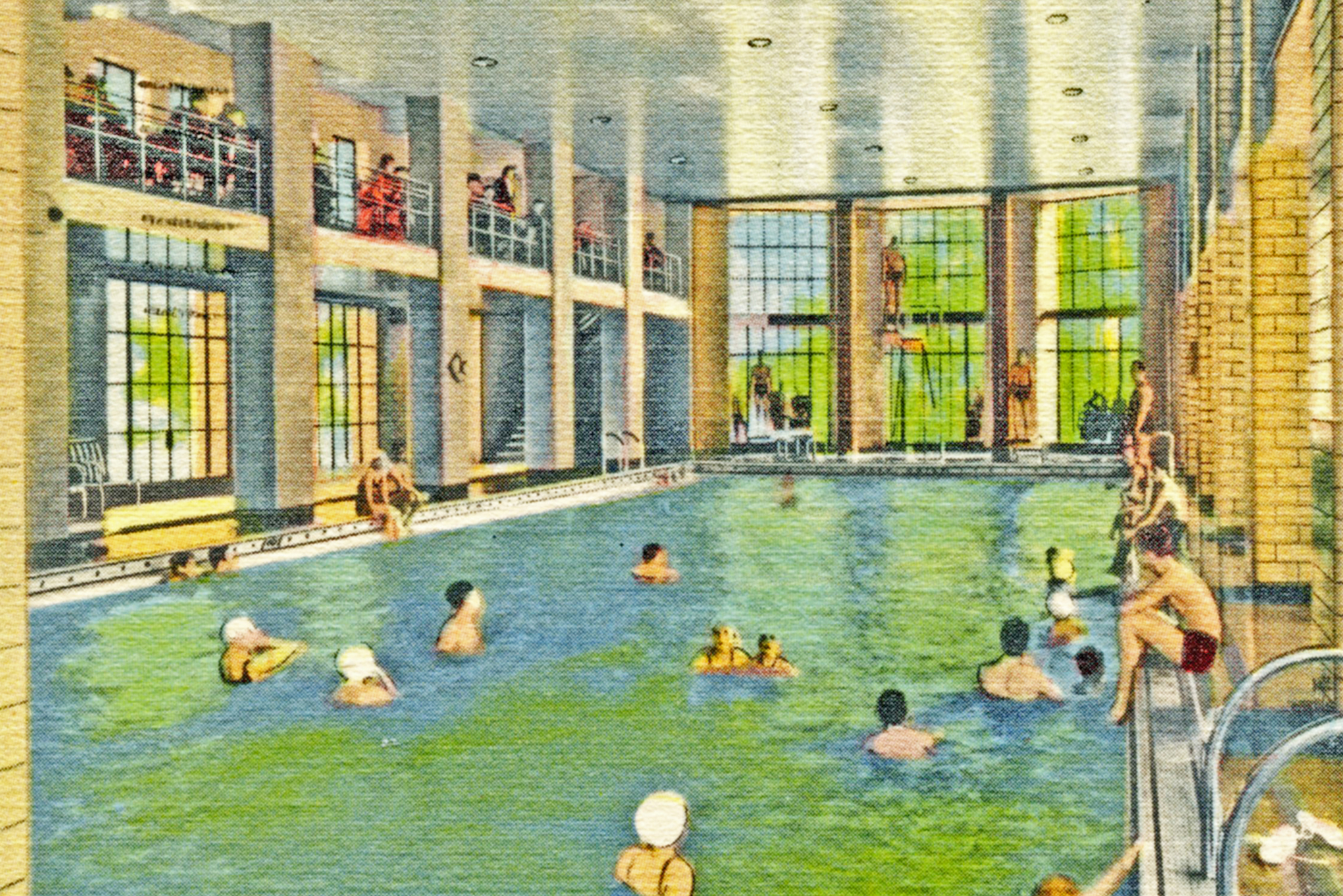 Hot springs and mineral springs have been known for over 1,000 years as a potential source of healthy benefits. Some locations of North American "mineral waters" and their therapeutic health benefits can still be enjoyed.
Fuel Cell improvments of new catalyst uses cheaper metals such as nickel and iron that can split hydrogen as fast as two molecules per second competitive with commercial catalysts.
Information Works Inc. P.O. Box 4725, Saratoga Springs, NY 12866 USA
Copyright 2018. Website by Richard O. Aichele
Historical & Technical Research and Publishing
. . . . . . . . . .